We went West side early to catch some south swell but it was extremely flat and we opted to chill out instead at
Canoe Beach
.
We have been here a few times recently and I really love it. Kinda want to get into one of the canoes.
It was wonderful to walk to
Black Rock
and swim in the calm waters in front of the hotels. A different scene is always good and I had never actually been there.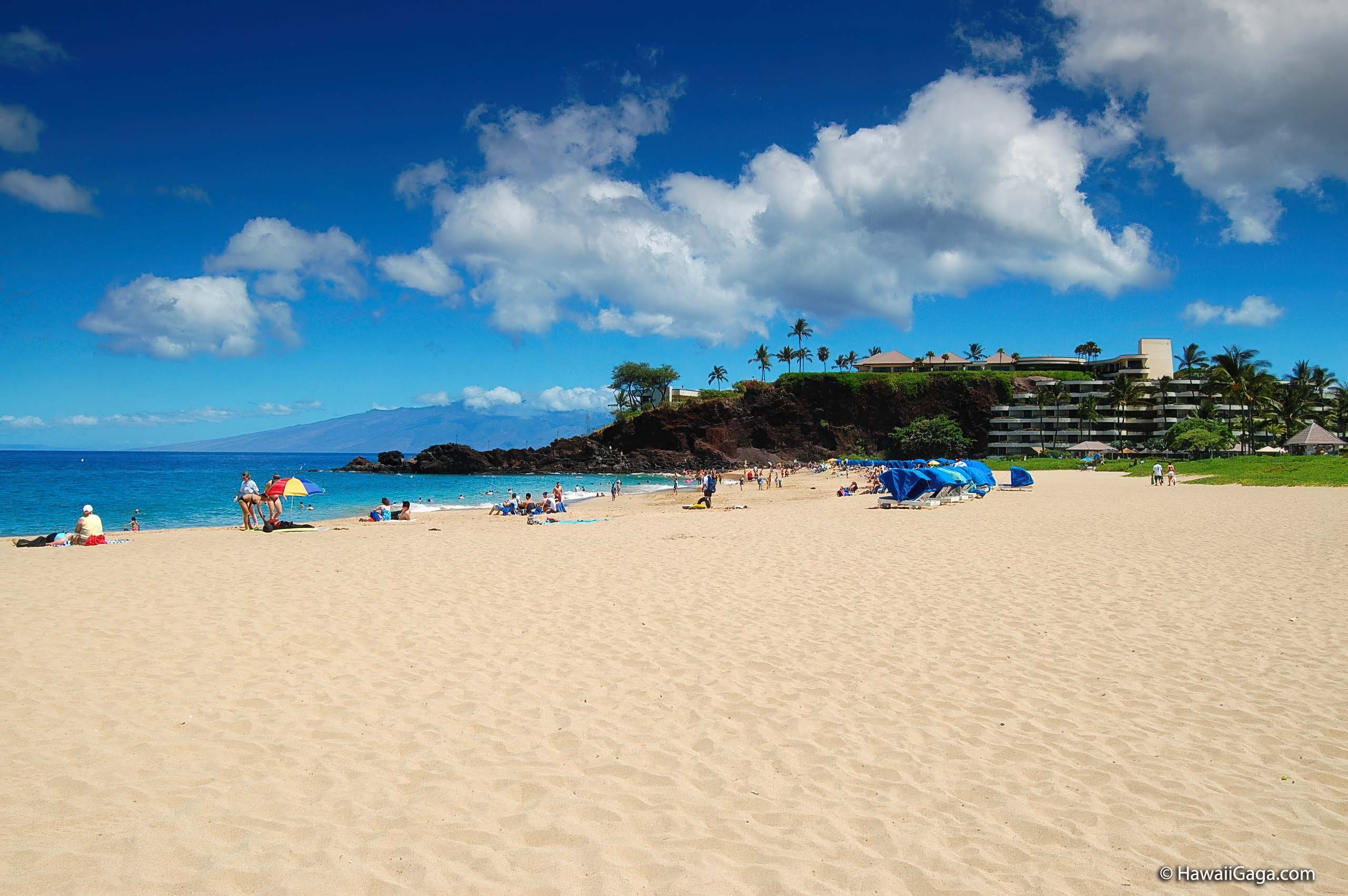 It might be tourist heaven but the sand and water here at Black Rock were truely amazing and I can't wait to go again. I also cannot believe that I have never been here before!
After a rather bigger than expected lunch at Subway I made my way back to the North Shore and Liz hung out with the family for an SUP. I had expected more from Ho'okipa but I guess there were a few left over waves but nothing special.
Mark Angulo in action. He has been sailing alot recently I wonder if the rumors about a possible return to competition in the PWA Cabo Verde are true?
I remember this moment very clearly, I was setting up for a backie and looking for a steep ramp. I thouht that I would be a little late and tried to power through, in reality I was a little later than planned, produced a few great pictures though so that must be good for something!
Sailing record: 84% 43/51
On Water Record: 88% 45/51
More to follow…